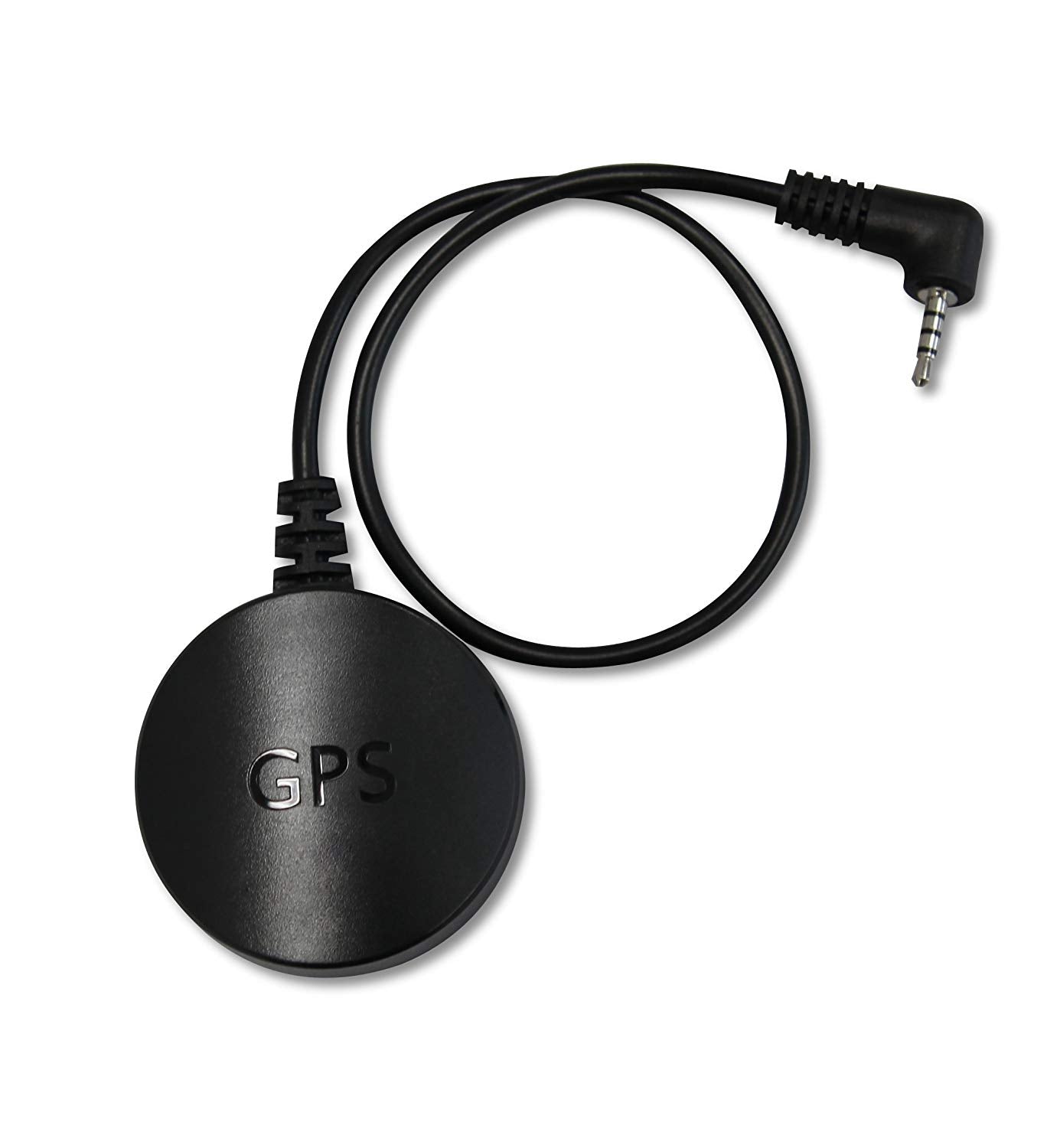 Thinkware External GPS Receiver for X1000, X700, FA200, F200, F100, F70
Sale price
$ 39.99
Regular price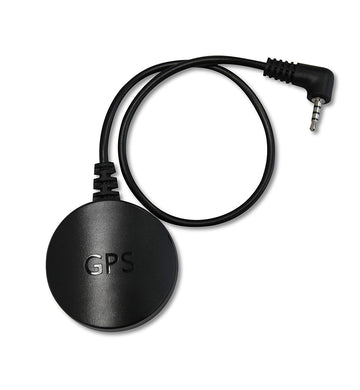 Thinkware External GPS Receiver for X1000, X700, FA200, F200, F100, F70
Sale price
$ 39.99
Regular price
Product Description
Warranty
GPS Antenna
Embed crucial information such as the time, speed, and location data to your driving videos. In the case of an incident, you don't have to worry about recalling the specifics when you most need it.  
25.5cm (10 in) Built-in connecting cable
3M adhesive tape for easy windshield installation
Compatible with X1000, X700, FA200, F200, F100, F70, FA10, F50, X350 and X330
   Note: Not compatible with F800/F800PRO/Q800/U1000/M1
Dimensions(WxDxH): 

43.9 x 43.9 x 13.5mm (1.72 x 1.72 x 0.53 inch)

Cable Length: 

255mm (10 in)

Storage Temperature:   

-20°~ 70°C (-4°~ 158°F)

Operating Temperature:   

-10°~ 60°C (14°~ 140°F)
Warranty:
We are official, authorized dealers for all the products we sell. Warranties from the manufacturers are as follows. 
Blackvue:
Please refer to your product's manual for warranty information. As a general rule, BlackVue dashcams and add-on products (Power Magic Pro, Power Magic Battery Pack, etc.) bear a one-year warranty period. Memory cards are covered by a 6-month warranty, and consumables such as tapes, cable clips, etc. are not covered by a warranty. However, even within the warranty period, if the malfunction is due to user's negligence, repairs may be handled for a fee.
A receipt or any proof of purchase will be required to determine the product warranty period. You must retain your purchase receipt or other proofs of purchase to receive warranty service.
Blackvue support email - cs@pittasoft.com
Blackvue support phone number - 844-694-4469
Thinkware:
Thinkware Dash Cam North America warrants to the original purchaser for the following period from your purchasing date against deficiencies in material and workmanship under normal use. Should this unit fail to operate in a satisfactory manner within the warranty period, Thinkware will at its discretion, replace or repair the product. We may use functionally equivalent, similar (if model is discontinued or out of stock), reconditioned, refurbished, remanufactured, pre-owned or new products or parts.
Main Dash Cam unit in Box: 12 Months
All Accessories: 12 Months
MicroSD Card: 6 Months
​A camera unit's warranty is tracked via original purchase receipt.
 
If service is required please contact us by email at support@thinkware.com or phone at +1(844) 865-9273 (Monday – Friday from 8am – 5pm, and Saturday from 9am – 5pm PST).
​What this warranty does not cover:
This limited warranty does not cover:
If the device was not purchased from an authorized Thinkware retailer.

Device malfunction due to the normal wear and tear, misuse, lack of maintenance, accidents, modification, alteration or repairs by an unauthorized person or entity.

Products that are operated in combination with ancillary and/or peripheral equipment not furnished or otherwise certified by Thinkware for use with the product or any damage to the products or ancillary and/or peripheral equipment as a result of such uses.

Thinkware is not liable for any damages (properties, business, and/or indirect damages), loss or corruption of data for any reason, product damage or personal injuries that occur due to accidents or natural disasters.

Thinkware Dash Cam records and saves video of vehicle accidents. It does not, however, guarantee to record all accidents. Accidents with a light impact that is not enough to activate the impact detection sensor may not be recorded.
Vantrue:
Vantrue dashcams carry a 18 month manufacturers warranty. Vantrue accessories carry a 12 month manufacturers warranty. Warranty repairs/replacements are administered by FFB Tech. 
Vantrue offers email/chat support on their website. vantrue.net